Loretta Taylor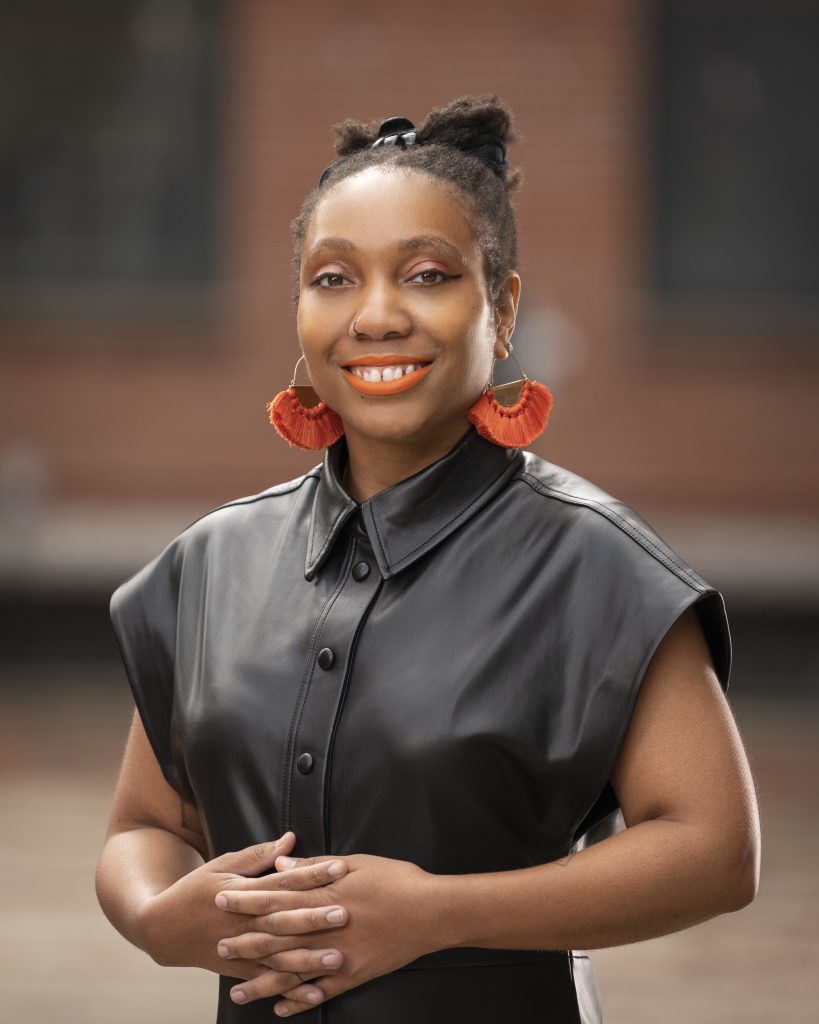 Program Officer, True Costs Initiative
Loretta joined TCI in March 2022 as our Program Officer, working closely with the Senior Program Officer and Program Associate and Administrator to manage the organization's grant portfolio, implement programmatic efforts, and build fruitful relationships with grantee partners.
Before joining the TCI team, she gained non-profit experience at organizations dedicated to supporting medium and small sized businesses through mentoring, providing resources to incarcerated teens in Mexico, and promoting ethical tech policy in the Global South.  Loretta attended Macalester College, graduating with a B.A. in Hispanic Studies.  She also has a M.A. in Spanish and Latin American Studies from American University and an MPaff from the LBJ School of Public Affairs at the University of Texas, Austin.
Although born and raised in Philadelphia, Loretta has lived and worked in Mexico City, Mexico; Panama City, Panama; and Madrid, Spain.  During her free time, she enjoys traveling, reading, singing, and walking.