Team
Conniel Malek
Executive Director, True Costs Initiative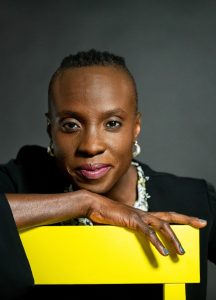 As TCI's founding Executive Director, Conniel drives strategies centered on promoting collaboration among communities, funders, and creative leaders.  This collaboration is integral to tip the balance so corporations are held accountable for and internalize the true environmental and human costs of their actions.  She is a proud daughter of the Caribbean and is particularly committed to advocating for the rights of people in oft overlooked parts of the globe as they pertain to climate justice and technical expertise.
Under her vision and leadership, TCI became one of the founding members of Funders Organized for Rights in the Global Economy (FORGE).  Currently, Conniel serves on the Board of Directors for Center for International Environmental Law (CIEL), Environmental Defender Law Center (EDLC), and EDGE Funders Alliance.  She was an Equity in Philanthropy Fellow with the Rockwood Leadership Institute and prior to TCI, Conniel practiced corporate law for a decade.  She also serves on several advisory boards for organizations committed to supporting systemic change and innovation in the human rights movement.
Conniel received her law degree from the University of Virginia School of Law and her Bachelor of Arts, cum laude, in Government, with a concentration in International Relations, from Cornell University.  Conniel is admitted to practice law in Pennsylvania.
Nittaya Saenbut
Program Director, True Costs Initiative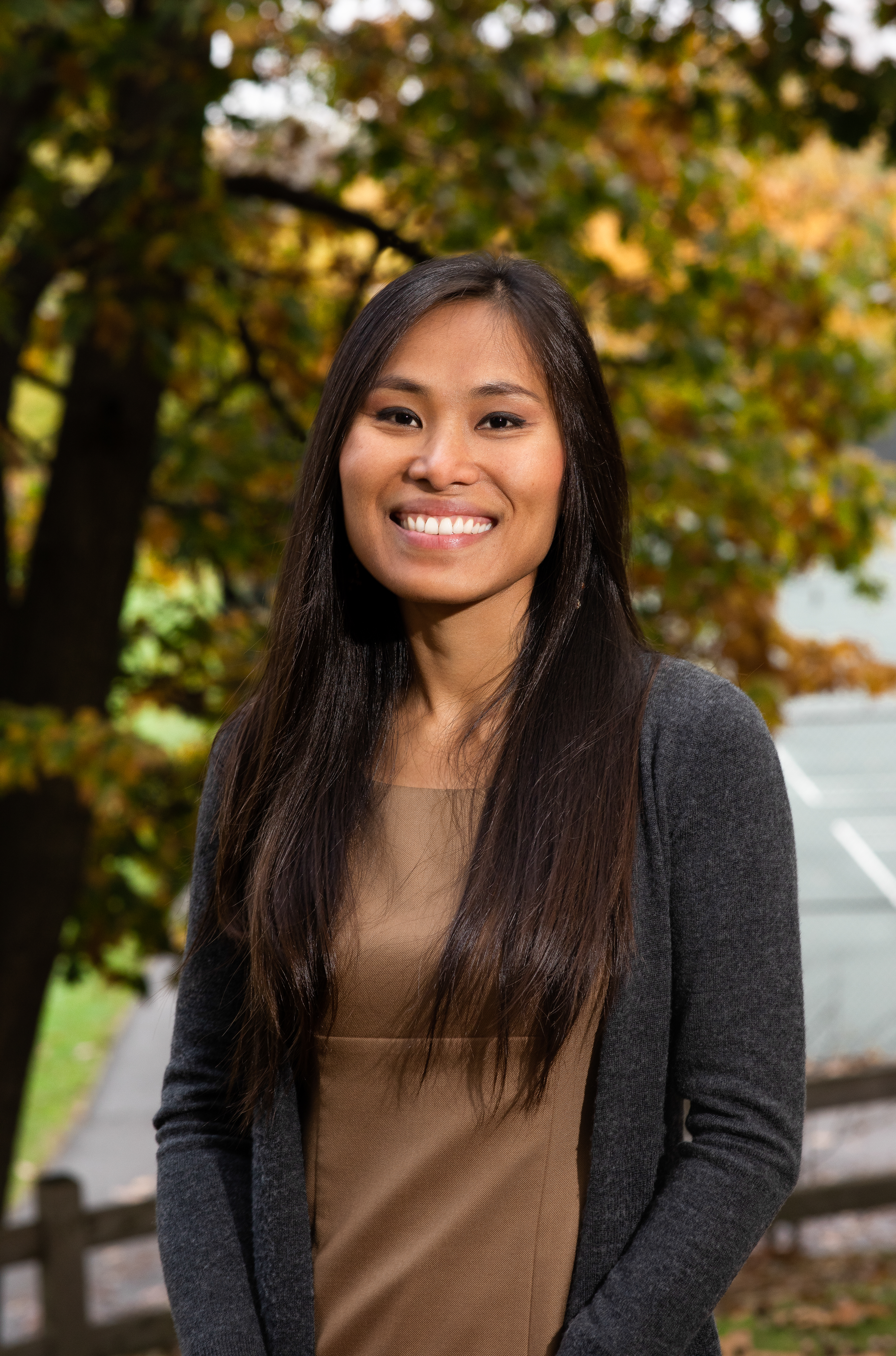 An Isan woman, Nittaya was born and raised and built her early career in Isan Region, Thailand.  She joined TCI in 2017 as a Program Associate and Administrator, bringing experiences and insights gained from over a decade of working directly with disadvantaged and marginalized communities on issues including youth development, impacts of dam construction, education, community engagement, racial and gender equity, and cross-cultural learning. 
As Program Director, Nittaya continues to manage a dynamic grants portfolio and provide input to TCI's Executive Director on the shaping of TCI's work and execution of its strategic priorities to ensure the advancement of TCI's mission and the realization of our vision. 
Prior to TCI, Nittaya was a program manager at the Center for Southeast Asians in Rhode Island leading a team in designing and implementing a multi-faceted program focused on family and community engagement and racial equity.  During her time in Rhode Island, Nittaya served on the Rhode Island LEP/ELL Advisory Council, Providence Human Relations Commission, and board of directors for The Peace Flag Project and the Laotian Community Center of RI.  
Nittaya earned her B.A. in English and Communication from Ubonratchathani University and M.A. in Sustainable International Development from Brandeis University. She is fluent in Isan/Lao, Thai, and English.
Peggy Chu
Director of Operations, True Costs Initiative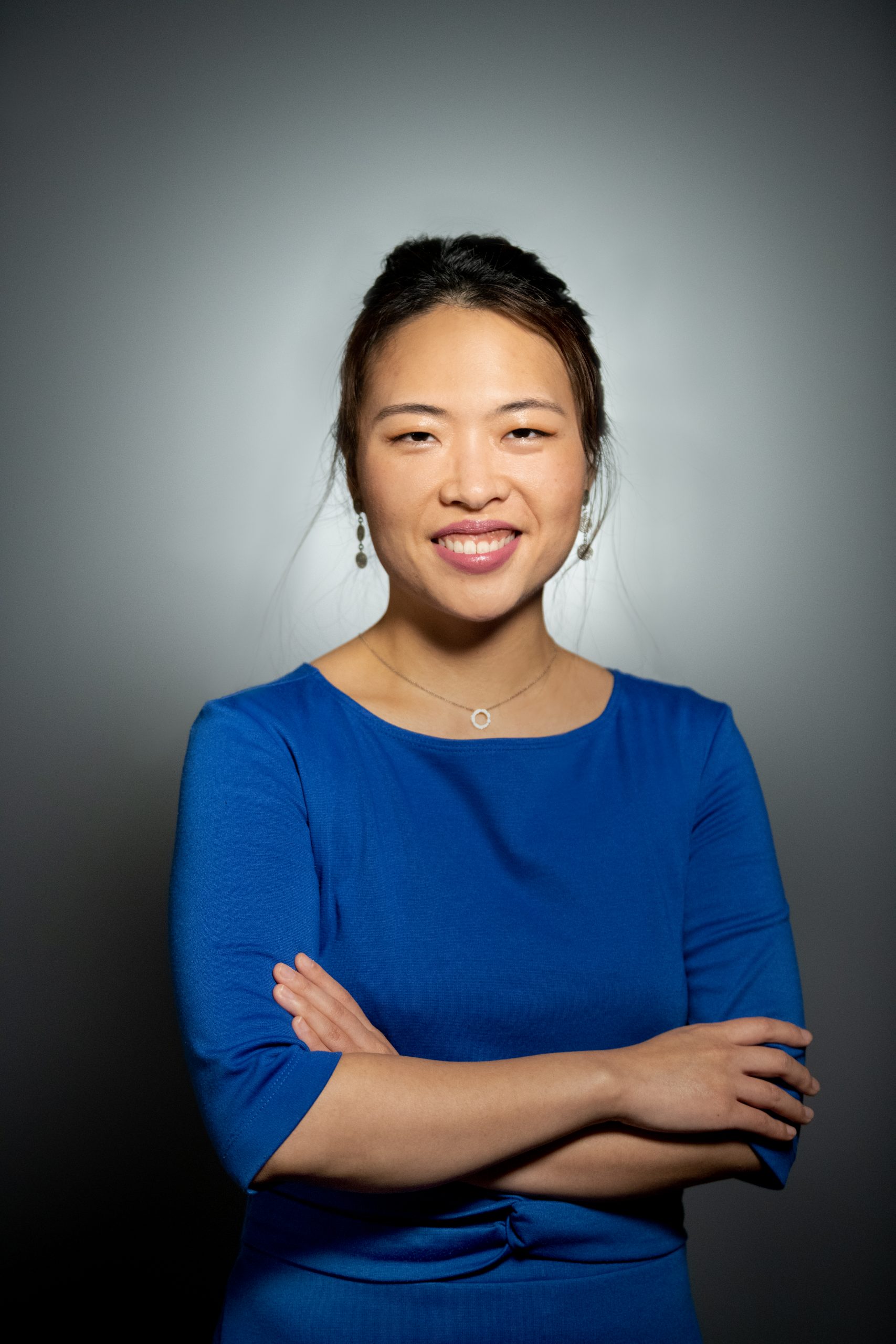 Peggy joined the TCI team in Fall 2021 as the Director of Operations to help strengthen TCI's operational and administrative infrastructure.  She has a deep respect, admiration, and appreciation for environmental and social services, and she is excited for the opportunity to support TCI's work.
Peggy started out as a teacher, which cultivated her interest in social justice at the intersection of housing and education.  She worked for The Community Builders, an affordable housing nonprofit, where she managed the evaluation and operations for resident services.  Prior to joining TCI, Peggy worked at Boston Public Schools to support principals and teachers in ensuring that English Learners receive quality services.  Peggy holds a BBA from Emory University for Information Systems and Operations Management and an Ed.M. from Harvard University for Education Policy and Management.
Loretta Taylor
Program Officer, True Costs Initiative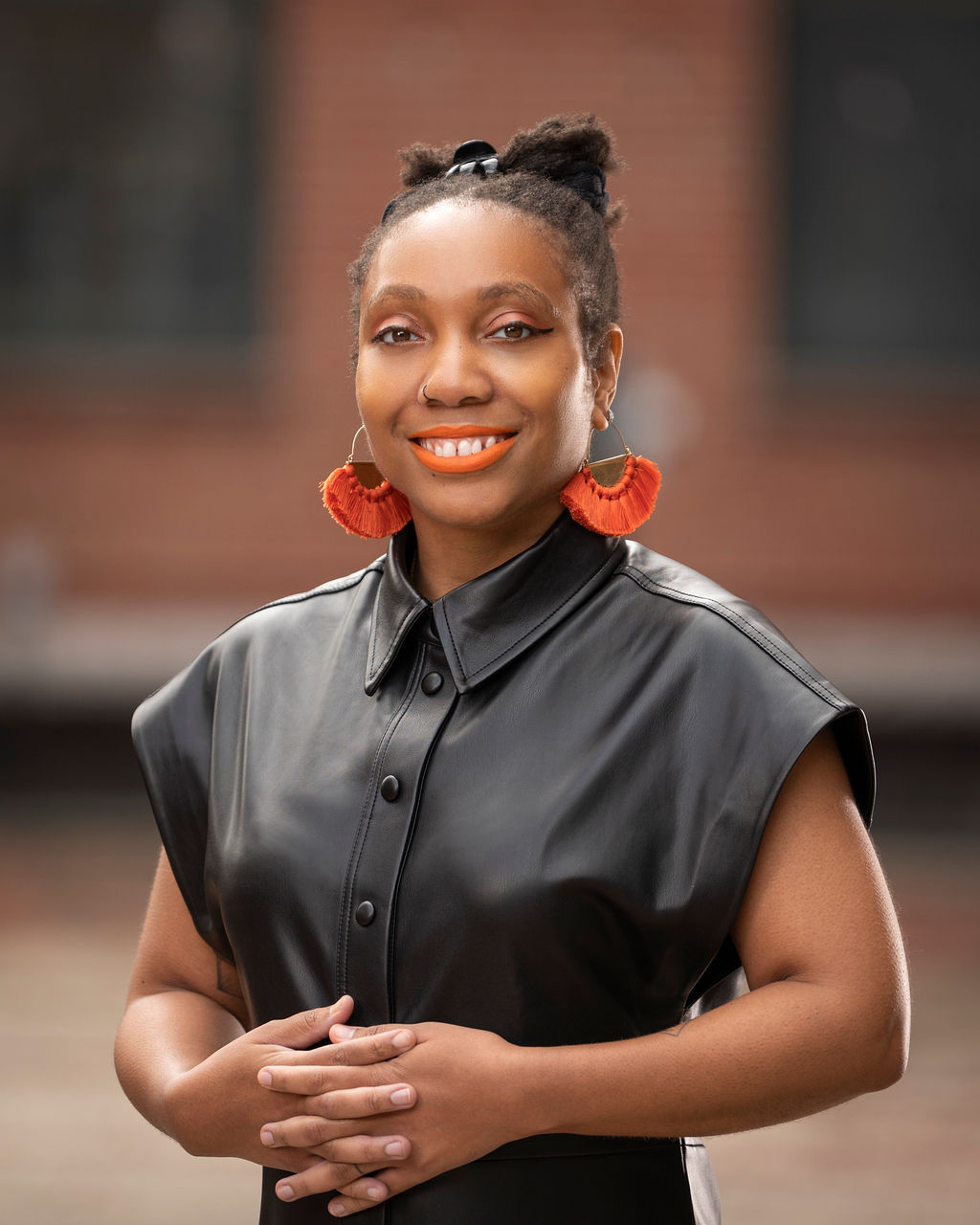 Loretta joined TCI in March 2022 as our Program Officer, working closely with the Senior Program Officer and Program Associate and Administrator to manage the organization's grant portfolio, implement programmatic efforts, and build fruitful relationships with grantee partners.
Before joining the TCI team, she gained non-profit experience at organizations dedicated to supporting medium and small sized businesses through mentoring, providing resources to incarcerated teens in Mexico, and promoting ethical tech policy in the Global South.  Loretta attended Macalester College, graduating with a B.A. in Hispanic Studies.  She also has a M.A. in Spanish and Latin American Studies from American University and an MPaff from the LBJ School of Public Affairs at the University of Texas, Austin.
Although born and raised in Philadelphia, Loretta has lived and worked in Mexico City, Mexico; Panama City, Panama; and Madrid, Spain.  During her free time, she enjoys traveling, reading, singing, and walking.
Kyla-Yen Giffin
Administrative Assistant, True Costs Initiative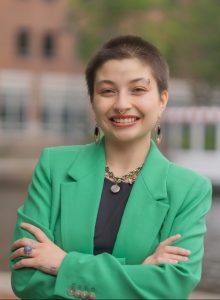 Joining TCI as the Administrative Assistant in June 2023, Kyla-Yen (they/them) was brought on to provide administrative support to the Executive Director, the Director of Operations, and the team as a whole, as well as to help manage TCI communications and media engagement.
A queer Vietnamese American scholar, creative, and advocate of many passions, Kyla-Yen came to TCI with a myriad of experiences in education and advising, community organizing and organizational development, art, publishing, and research. They are also a published writer.
Kyla-Yen holds a B.A. in Anthropology with minors in Asian American & Pacific Islander Studies and English from Brandeis University.
Meredith Li Morgan
Program Associate, True Costs Initiative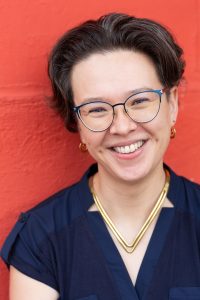 Meredith joined TCI as Program Associate in July 2023, supporting the Program Director and Program Officer in managing TCI's grant portfolio, cultivating and strengthening relationships with our partners, and contributing data analysis to the narrative of TCI's impact. 
With a decade of experience working in or adjacent to the non-profit and philanthropic fields, Meredith's early career involved supporting development efforts in arts nonprofits, managing grants for a philanthropic advisor, and most recently, at Foundant Technologies, helping funders streamline their grantmaking processes with a personal focus on trust-based practices. 
Meredith holds a B.A. in History and Political Science with an emphasis on international relations from the University of Southern Maine.  She is delighted to be contributing to the important work of TCI and its partners. 
Photo credits, in order: Liz Linder, l
izlinder.com; Rachel Rodgers Photography; Lightshed Photography; Soumya Guliyan Photography; Molly Haley, mollyhaley.com