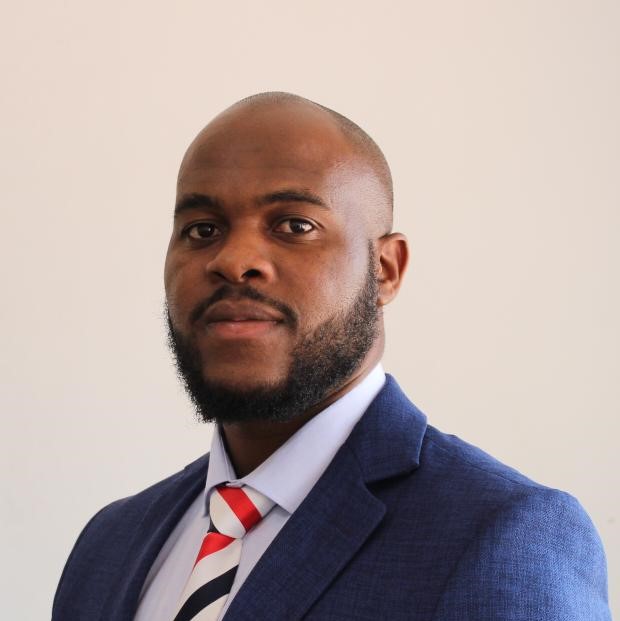 Obert Bore
Obert Bore is a Chinese Investments Fellow at the Zimbabwe Environmental Law Association (ZELA). Obert holds a Master of Laws (LL.M) degree (with a distinction) in International Trade Law from the University of Cape Town and a Bachelor of Laws (LLB) degree (cum laude) from the University of Venda.
Before joining ZELA, Mr. Bore was with the Centre for Applied Legal Research where he coordinated the alignment of Zimbabwean legislation with the 2013 Constitution. Obert has worked with various state and non-state actors in Zimbabwe South Africa and Namibia. His research area include international trade law and policy, aspects of investment aspects of Sino-Africa as well as the linkages between trade and human rights. At ZELA, Obert will contribute to the TCI project through promoting good natural resource governance in Zimbabwe by influencing legislative and policy reforms, capacity strengthening of duty bearers and stakeholders, human rights protection and corporate accountability within the sector.
Due to the fact that Chinese investments cut across all ZELA's thematic programming areas, Obert will also be involved in other programmes such as the extractive industries programme, land and natural resources as well and responsible investment and business.