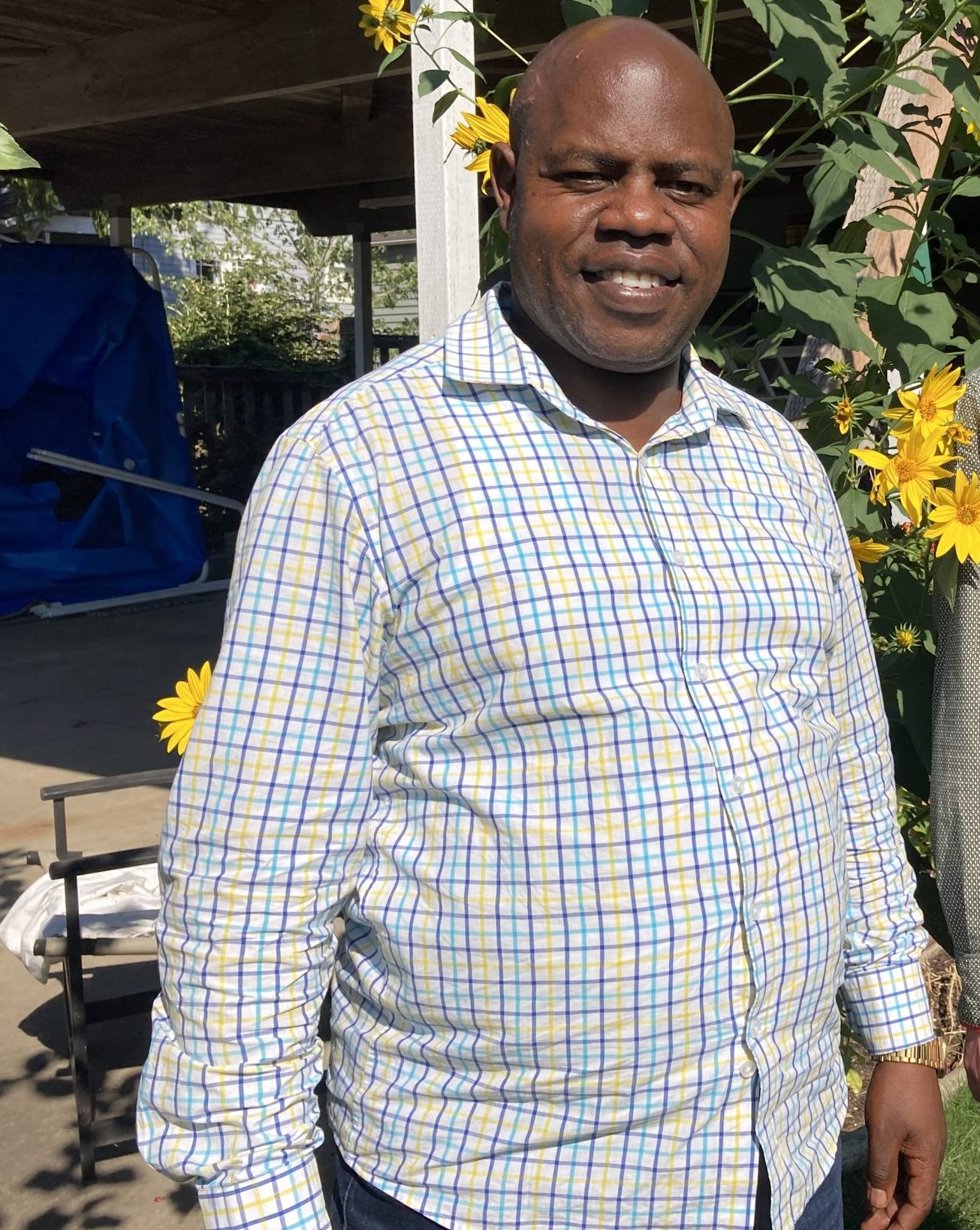 Jimmy Munguriek Ufoy
Jimmy Munguriek Ufoy is an attorney from Bunia, in eastern Democratic Republic of Congo. He is Executive Director at Cadre de Concertation de la Société Civile de l'Ituri sur les Ressources Naturelles (Ituri Civil Society Natural Resources Consultation Framework) and teaches international law at the University of Bunia. He is an active member of the Extractives Industries Transparency Initiative (EITI), a multi-stakeholder group, composed of government, companies and civil society, that supports global benchmarks for transparency in oil, gas, and mining.
He works to protect communities in his region from the impacts of ill-advised oil development, polluting mines, and logging operations. He is also working to advance an energy policy that provides equitable access to electricity in Congo.
Jimmy is one of five ELAW Fellows who have been jointly funded by multiple funders.