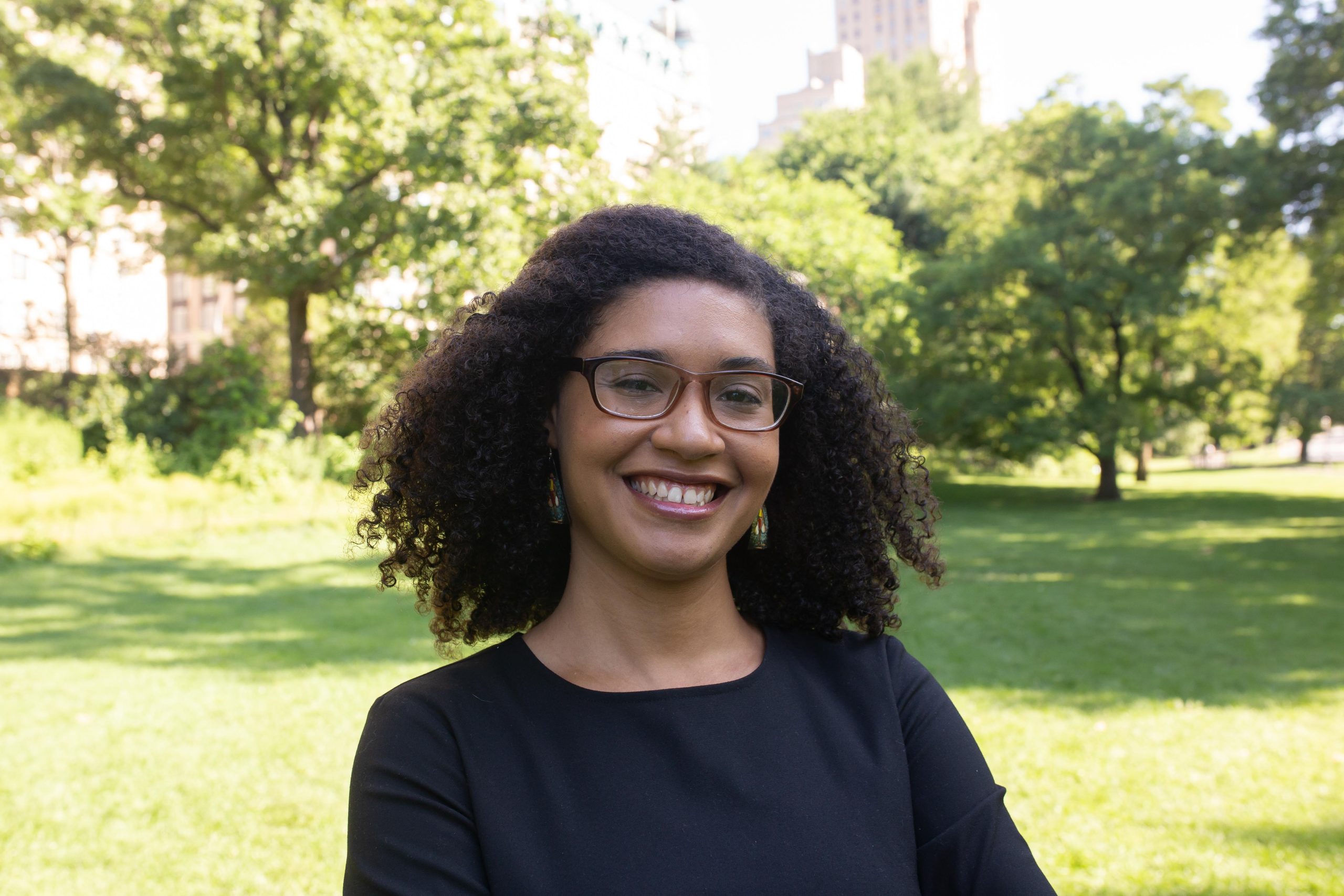 Gabrielle Apollon
Gabrielle Apollon is a supervising attorney and Co-Director of the Haiti Justice and International Accountability Project at NYU School of Law's Global Justice Clinic. She is spearheading a new Clinic project, Rights Without Borders: Haitian Immigrant Rights, in which she is building a hemisphere-wide coalition of Haitian activists, lawyers and allies, collaborating to combat the anti-Black racism, exclusion and cyclical displacement Haitians have faced as they've migrated throughout South, Central and North America. Gabrielle is also co-leading the Clinic's work on climate migration, documenting and challenging anti-Blackness as it relates to Haitians' experiences of climate harms, in Haiti as well as in transit and destination countries.
Prior to her current role at the Global Justice Clinic, Gabrielle was a managing attorney at a youth center, The Door: A Center for Alternatives. There, she represented young people in immigration and family law matters and led efforts to expand services for Haitian and West African youth.
A graduate of NYU School of Law, Gabrielle was a student advocate in the Global Justice and Children's Rights Clinics. While at NYU, she received a Ford Foundation Public Interest Law fellowship to work with Conectas, a Brazilian human rights organization, documenting human rights violations of Haitian migrants en route to Brazil. Gabrielle holds a Bachelor of Arts and a Master of International Affairs from Columbia University.