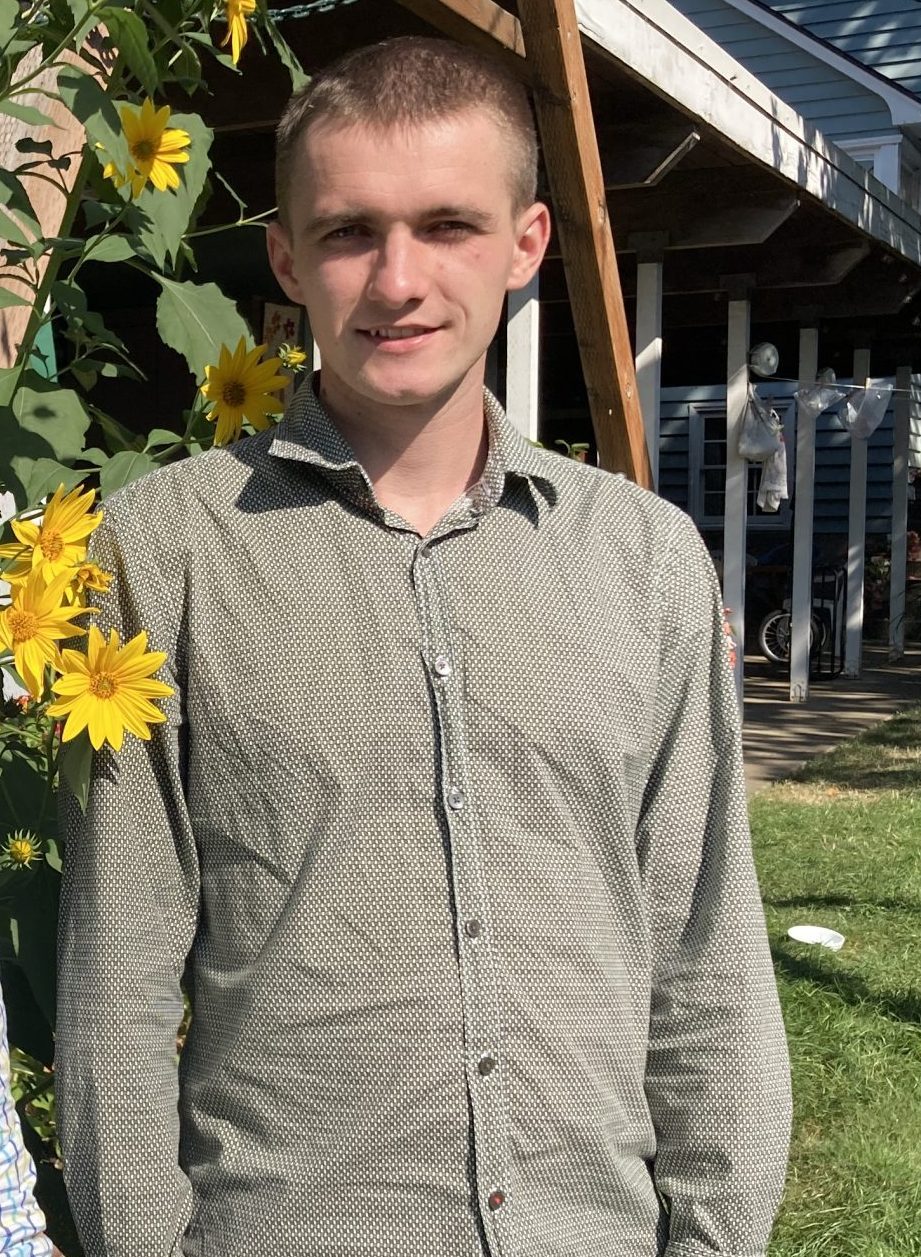 Bohdan Kuchenko
Bohdan Kuchenko is an environmental scientist on the science team at the Kyiv office of Environment People Law, Ukraine's leading organization working to protect the environment through law. He received a Master's in Ecology and Environmental Protection (2020) from the National University Kyiv-Mohyla Academy. Bohdan's work focuses on sustainable forest management, advocating for biodiversity rich forests, and ensuring that the environmental impact assessment (EIA) process protects Ukraine's natural resources from short-sighted exploitation.
Since March 2022, he has worked to evaluate the environmental damage from the Russian aggression to Ukraine's communities and ecosystems.
Bohdan is one of five ELAW Fellows who have been jointly funded by multiple funders.