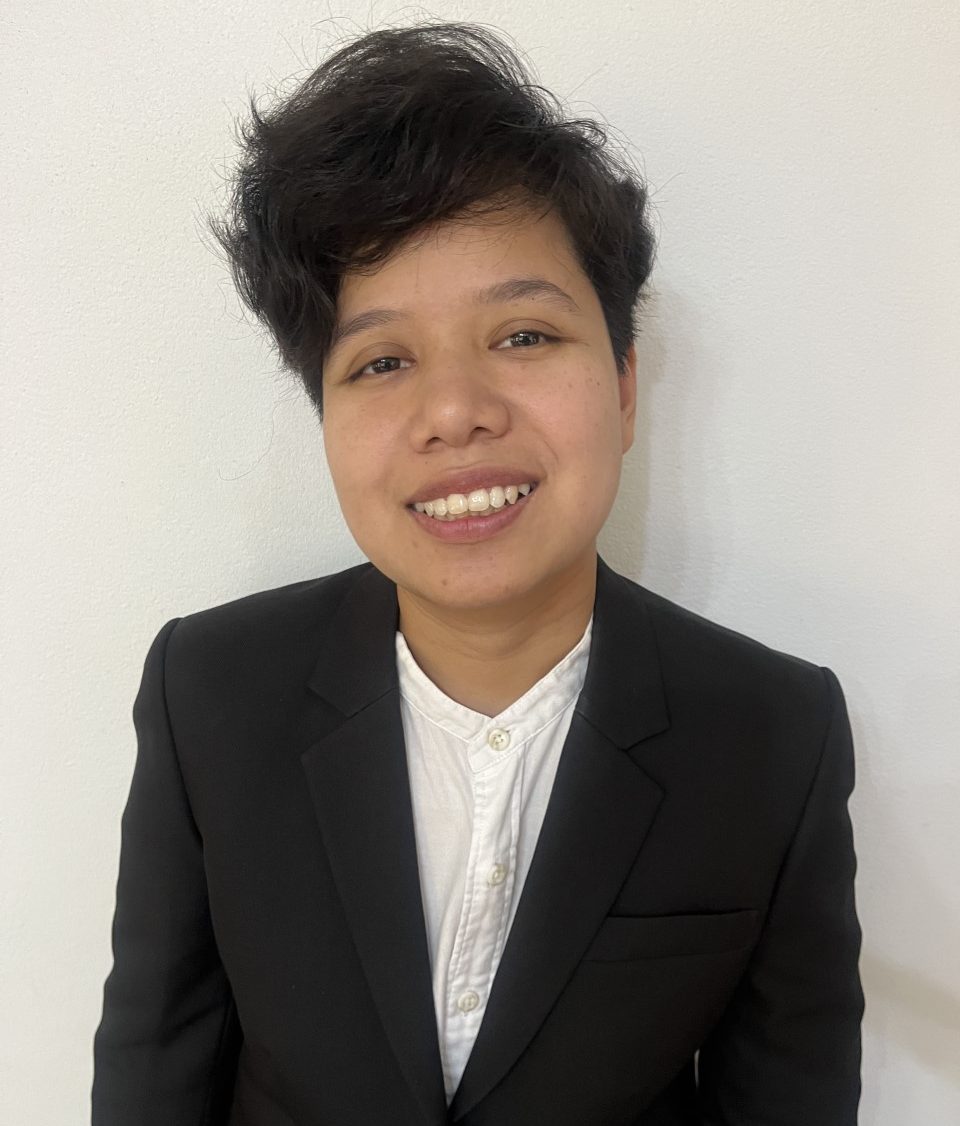 Alisar Bindusa
Alisar Bindusa has more than 10 years' experience in environmental activism. She founded Beach For Life with student activists working on the participatory process in government sectors and communities. Beach For Life advocates for beach conservation and protection. Her role in litigating over a seawall construction that damaged the beach ecosystem impacted the changes and halt of the project.
She holds a Bachelor of Law from Prince of Songkla University where she established Law Long Beach (LLB). LLB is an initiative for law students to utilize their knowledge and skills pro bono on the issues of environment, human rights, and democracy. LLB has continuously expanded its works and grown into the Lawyer Volunteering Group for Human Rights in the South of Thailand.
Through LLB Alisar currently works on monitoring human rights violations of youth human rights defenders throughout the southern region of Thailand, facilitating and advocating for access to justice systems, and coordinating with local lawyers' networks to build capacity for new generations of local human rights lawyers.