Honor the Earth creates awareness and support for Native environmental issues and develops needed financial and political resources for the survival of sustainable Native communities.

The Descendants Project was founded to preserve and protect the health, land, and lives of the Black descendant community located in Louisiana's River Parishes.

Hip Hop Caucus's mission is to use the power of cultural expression to empower communities who are first and worst impacted by injustice.

Immigrant Family Services Institute, Inc.'s mission is to expedite the successful integration of recent immigrants into the social and economic fabric of the United States with justice and dignity.

Alianza Americas is committed to empowering community leaders, government agencies, labor organizers, and faith-based communities to work transnationally to provide a more dignified and just way of life for all people (particularly migrant communities) living in the Americas.

Regen Foundation works to empower communities and co-create global systems to achieve and reward ecological regeneration.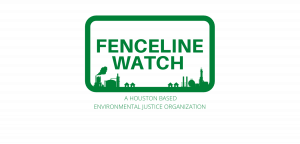 Fenceline Watch is dedicated to the eradication of toxic multigenerational harm and the rapid oil and gas expansion in the Gulf Coast on communities living along the fenceline of industry.

Freedom Imaginaries leverages the power of human rights and movement building strategies to replace the legacies of slavery, colonialism, and contemporary forms of oppression with freedom imaginaries—the legal, social, political and economic structures that create pathways to a truly post-colonial world.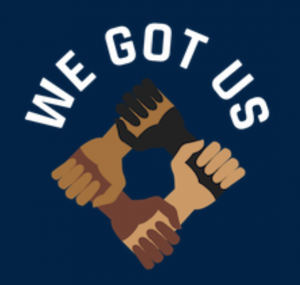 The We Got Us Empowerment Project is a collective of Black community members, healthcare professionals, students, and allies dedicated to educating communities about COVID-19 and the vaccine with timely, accessible, and scientifically accurate information.

The Environmental Law Institute (ELI) and Howard University School of Law are collaborating to create the Environmental Justice Clerkship at ELI, a clerkship program designed to train, mentor, and ultimately retain more law students of color in the field of environmental law while advancing meaningful environmental justice efforts.

The Thurgood Marshall Civil Rights Center's mission is to serve as the University's flagship institutional setting for the study and practice of civil rights, human rights, and racial justice law and advocacy.
ELAW finds strong lawyers who are committed to protecting the environment in their home countries through: helping communities pursue environmental justice; helping citizens effectively participate in decision-making about the environment; challenging environmental abuses; and enforcing environmental laws.